Dining in Supportive Elegance
Eating delicious, nourishing food is an essential ingredient in a happy life—which is why dining at Aravilla Clearwater is unprecedented in its quality, presentation and service. Professional chefs plan and prepare meals using the freshest ingredients, which are served in beautifully appointed, intimate dining rooms with tasteful linens, dishes and flatware. Most menus are inspired by the Mediterranean diet, known as the healthiest diet in the world, with minimal sodium to optimize heart and brain health. What's more, the chefs are always standing by to accommodate special dietary requirements and requests including American staples and down home comfort favorites.
Fine Dining in a Fun & Friendly Atmosphere
"Artfully presented meals are prepared by our professional chefs using the freshest ingredients– from the Mediterranean diet to down-home comfort foods. Of course, our chefs are always happy to accommodate special requests and dietary requirements."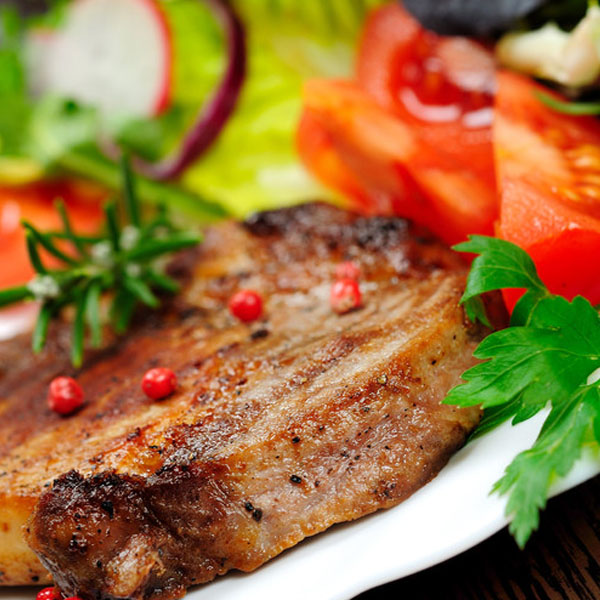 Explore the Lifestyle at Aravilla Clearwater
How do I reserve my spot?