Fill Life with Fun & Friends
In Aravilla's memory care community, leisure, laughter, and excitement always await. Our busy and diverse activity schedules and evidence-based care encourages residents to embrace their individualism with dozens of options, from live music and entertainment to group exercises and art. Enrichment classes promote continuous personal growth and our commitment to creating joy in the lives of our residents and their families never ceases.
Aravilla Clearwater is a peaceful, relaxing place to enjoy the comforts of a new home.
"At Aravilla we encourage our residents to embrace their individualism and continue to do the things they love. From musical entertainment to art, to planned social gatherings or quiet time in the garden, at Aravilla there is always something good happening."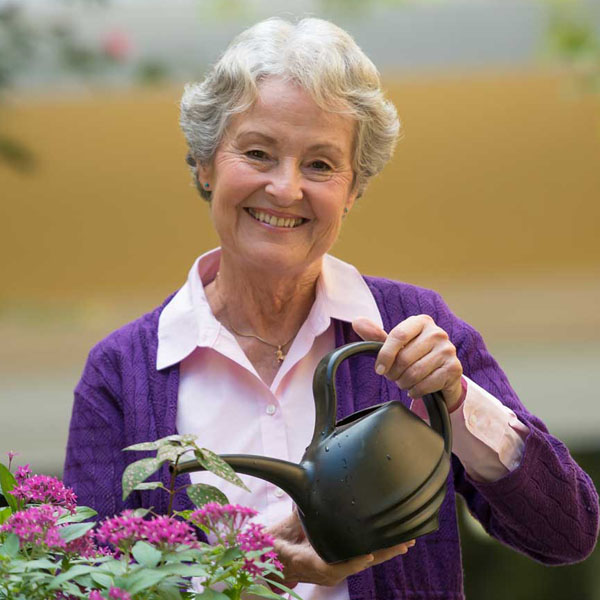 Explore the Lifestyle at Aravilla Clearwater
How do I reserve my spot?