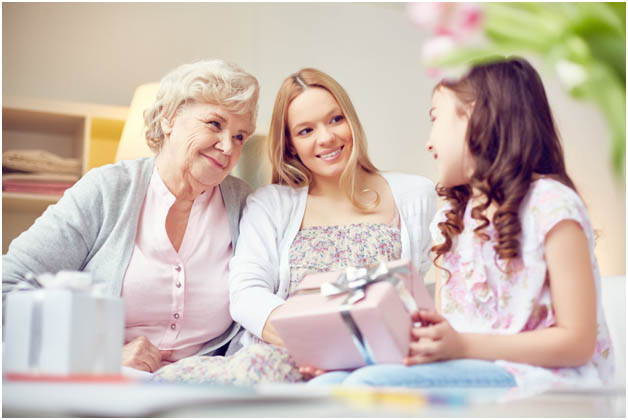 As our loved ones age, quality time with them becomes more precious and, at the same time, more challenging.
Navigating the day with a loved one diagnosed with dementia can be tricky. Their moods can be volatile and their health variable, so it helps to be extremely flexible. Some days they will feel better than others; some days, their mind will be sharp, and on other days, they will struggle.
Recommended Activities
To help make visits with your loved one feel extra special, here are several activities we recommend:
Gardening


If the weather permits and with the proper equipment, those with green-thumbs will certainly enjoy this activity. Planting flowers or vegetables or even tasks as simple as weeding and watering plants can help stimulate their sensory and cognitive functions.

Physical Activities


Mild exercise, such as a light stroll in the park, brings both physical and mental benefits. Get outdoors in open areas where you both can enjoy the scenery and reminisce.

Play Some Music


Play their favorite tunes and sing and dance to the rhythm of the music. Engage in conversations that help them recall music and musicians that were popular or meaningful to them during their life.

Get Artsy


If your loved one has a knack for arts and crafts, why not give coloring or scrapbooking a go? Making something is an excellent bonding activity that will also allow you to create your very own family memorabilia.

Play Games


Play their favorite games! Simple games such as jigsaw puzzles, card games or board games can be beneficial and entertaining. Playing brain games helps keep the mind sharp and can combat some of the effects of dementia.
At Aravilla Clearwater Memory Care, our caring team of experts design a daily calendar of physical activities, creative outlets and simple games to keep our residents engaged and have fun in the moment.