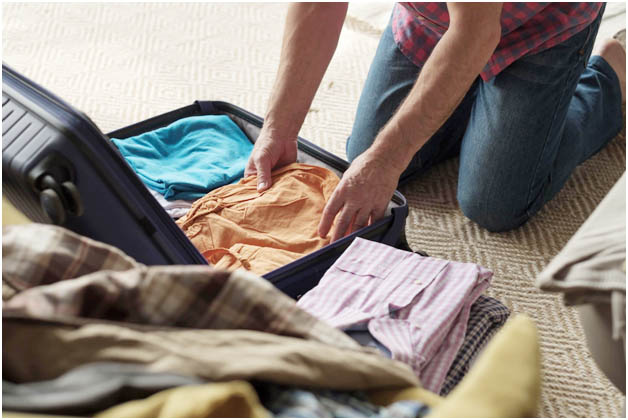 Planning trips with your loved one, who may already be exhibiting memory loss, may seem daunting. But there are at least three distinct advantages to keeping your travel plans.
Health Benefits: Outdoor excursions help your loved one get a healthy dose of vitamin D (don't skip the sunscreen!) and keep them active. Walking is an excellent exercise for their joints, core muscles and blood circulation.
Mental Benefits: Getting out and about may stimulate their memories, and reminiscing has proven benefits for those with memory loss, including evoking safe and comforting emotions or creating a sense of achievement.
Social/Emotional Benefits: Taking a trip with other family members and loved ones will protect from the unwanted isolation that many seniors struggle with and encourage bonding and socialization.
Keeping these benefits in mind, there are still a few caveats to consider.
Don't overschedule your days. Too many activities and rushing around may frustrate or exhaust your loved one.
Do bring essential documents. Gather their relevant identifying documents as well as medical records and contacts, so you're prepared if there's an emergency.
Do bring personal items. Your family member will be most comfortable if they still have access to their familiar items, including medical supplies, mobility aids and personal hygiene items.
Do plan for comfort. Pack their own pillows, lap blanket and small tokens that they always carry—even favorite utensils and pictures of the family.
Do stay close. You may choose to start with shorter trips to test the waters and learn what works best. Then you can travel farther or more often, knowing that your getaways will make them smile.
Our caring and dedicated staff plans stimulating experiences your family member can delight in each day; they can enjoy exercise and painting classes, live music and dancing as well as time to enjoy the outdoors on our beautiful grounds or on organized excursions into town.
If you'd like to know more about how we maximize the moment while providing the very best in memory care for your beloved family member, we're here to help.