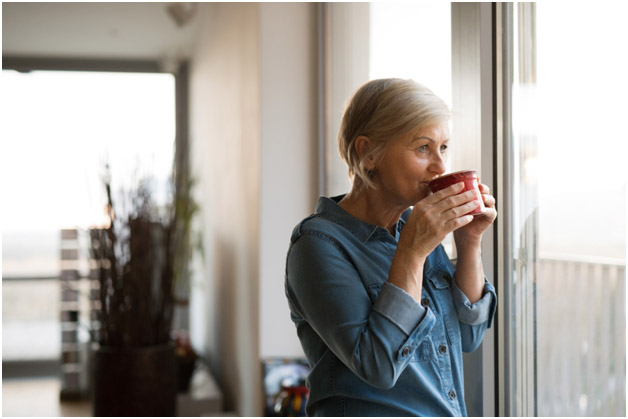 Home safety becomes more important when our parents or loved ones get into their senior years. With their hearing and seeing faculties diminished, seniors become more susceptible to accidents at home, so it is necessary to implement certain safety measures in their home. While aging is inevitable, fortunately, accidents and injuries in the household can be prevented. Here are some essential senior home care tips to use and turn the home of your loved ones into a safe haven.
Display emergency numbers in a prominent place
Place a list of emergency numbers in a conspicuous place should you need to call somebody for help. Have the following emergency numbers:
Police department
Fire department
Local emergency services
Doctor's office
Poison control
Family members, relatives, and neighbors.
Provide an attack-free environment
Unfortunately, seniors are often easy targets for intruders and other shady characters. You can ensure their safety from any attacks by implementing the following measures:
Make sure all doors and windows are locked. Never let a stranger inside, especially if it is late at night.
Avoid being predictable, if possible. Don't leave and return to your house at the same time. This is an excellent tactic to prevent strangers from predicting when your elderly loved one is home alone.
Prevent fire accidents
As people get older, their senses gradually deteriorate. Your elderly loved ones are not quick or agile as they used to be, so it is important to keep them safe from any fire hazards by implementing the following measures:
Install a smoke detector
Remove and change any damaged electrical cords
Don't put too many electric cords into one socket
Place functioning fire extinguishers in the kitchen and any room with a fireplace
Make sure that everyone in the household knows where to find the emergency exit
Avoid smoking inside, and don't leave the candles burning.
Fall-proof the house
opens in a new windowAccording to The National Institute on Aging, six out of every ten falls happen at home. Don't risk this happening to your loved ones, so make sure to implement the following tips:
Fall-proof indoors and outdoors
Make sure that your elderly loved ones wear only non-slip footwear
Remove any books, shoes, or other items that are lying around
Install rails and banisters on the sides of the stairs
Put non-skid tapes on stairs and other smooth surfaces
Place non-slip rugs around the house.
Avoid poisoning
Protect your senior loved ones from any type of poisoning by doing the following:
Install carbon monoxide detectors around the house
Check if all the medications are placed in their right containers
Do not combine ammonia and bleach when cleaning, as some chemicals emit fatal gases when mixed.
Take Away
By ensuring that your elderly loved ones are safe in their homes, you are helping them maintain their independence and quality of life. Falls, poisonings, and burnings are some of the most common accidents involving seniors. Still, these risks can be prevented with some attention and care. To learn more about this and other subjects pertaining to senior care, check our other blogs, or contact us.