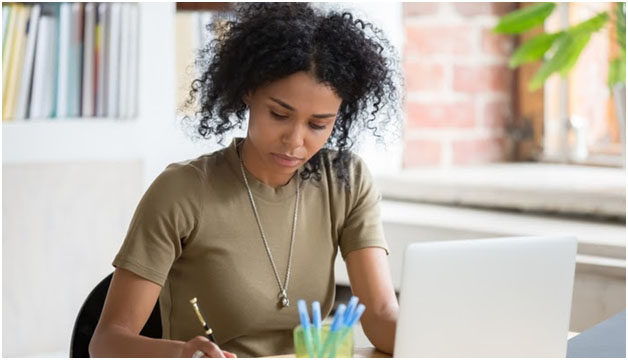 According to a study done by the Federal Housing Administration (FDA), around 90 percent of homeowners approaching retirement want to stay in their homes as they age. Here are a few home safety precautions you can take to help prevent potential injuries and ensure your aging loved one's independence.
Prevent Falls
According to the CDC, falls are among the leading causes of fatal and nonfatal injuries among seniors. Taking these steps will reduce fall risks:
Remove trip hazards. Cords, rugs, ottomans and low tables are all risks. Cover all cords and wires and install non-slip flooring.
Install bathroom grab bars. Most in-home falls occur in the bathroom, so make sure to install a bathroom rail in your loved one's house.
Provide easy seating. Make the home senior-friendly by adding kitchen and shower stools, along with a bench near the front door for putting on shoes.
Inspect thresholds. Raised flooring between rooms is a serious trip hazard.
Clear outdoor walkways. Check the driveway for cracks in the pavement and make sure your family member has a clear path to the mailbox.
Keep Emergency Numbers at Hand
Seniors often have difficulty remembering numbers, particularly during a stressful situation, so make sure they can call for help by posting a list of essential numbers next to home phones and on the back of any cell phones. Pre-program in numbers whenever possible.
Protect Their Home from Fire
Making a home safe for seniors also includes removing fire hazards, such as candles or space heaters. Also, regularly check the batteries in smoke detectors and check the electrical cords for all appliances.
Check the Lighting
Because of aging eyes, seniors can misjudge or avoid darkened areas in their homes, making some parts of the residence practically unreachable. Replace any burnt-out light bulbs and install new light fixtures. You can test the state of lighting in the house by standing in one corner of the room and looking across the room. If you can't see a clear path, then you should brighten that part of the room.
Consider Kitchen Safety
The kitchen is the heart of a home and a place where seniors spend most of their time. Therefore, it's only fitting that you should spend some time making this room safer for your loved ones. Here are a couple of things you should do:
Check the accessibility of all stored items. If they work and are used often, store them at lower levels.
Add color-coded, rubberized water faucet covers to the kitchen sink.
Replace round kitchen faucet handles with single-lever ones instead.
Clean the refrigerator and discard anything past its best-before date
Takeaway
These are some important steps to make sure your parents or older family members are safe and sound in their home. While safety measures and routine check-ups can help with their safety, professional and expert support might become necessary as your loved ones age, particularly if they develop cognitive decline or a memory illness. Want to know more about our exceptional senior care? Get in touch with  Aravilla Clearwater Memory Care today!